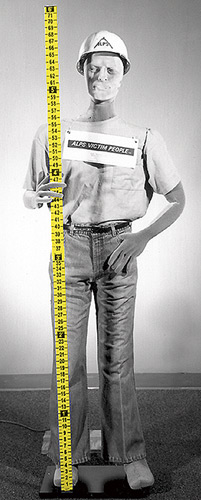 All three scales have verticle numbering on one side and horizontal on the other.

In addition, two include regular numbering, and the other has reverse numbering.

A clip is included to connect two scales together and one side continues to 6 feet for larger measurments.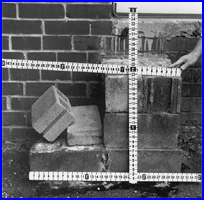 Evidence scales are easily readable in both color and B&W photographs.