Your damaged and faded old photos can be restored to their original vibrancy and clean look, colorized, or manipulated in any way and stored digitally on CD-ROM so they don't deteriorate like photos do. Then you can share them with family and friends over the Internet or have them printed to any size. The original photo or document is never altered. We simply scan it into the computer, then we do our magic with the latest technology and expert talent.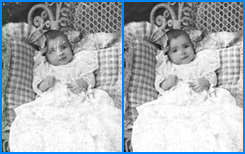 Scratches & Wearing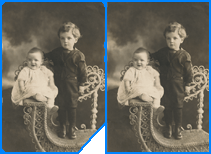 Missing Corners & Damaged Edges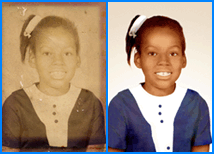 Cracked Surface & Discoloration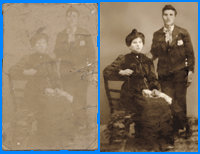 Faded Image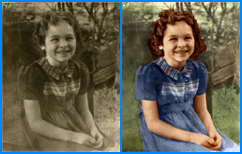 Colorizing Black & White Photos
Prices
LOW $50.00 - $ 60.00
MED $65.00 - $110.00
MED-HI $115.00 - $200.00
HIGH $205.00 - $320.00
DISASTER CASE - $325.00 +
Price includes one 8"x10" print
and a digital copy on CD-ROM
Digital Photo Restoration
© Atlanta Legal Photo Services, Inc.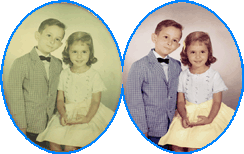 Yellowing Colors