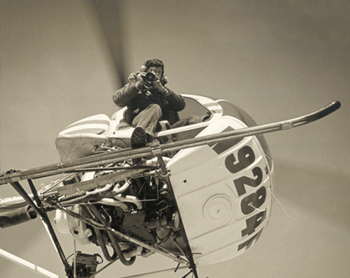 Taken by George Pearl himself from a helicopter
so you can be sure it's exactly the way you
want it and it's done right.
Oblique Aerials
If you just want to document
the scene, the oblique
style may be for you.
Direct Vertical Aerials
The preferred style. This type is level
with the Earth's surface therefore they can
be scaled and made into accurate maps.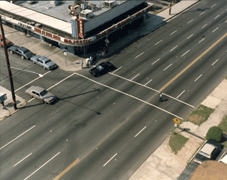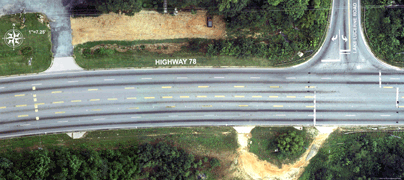 Aerial Photography
© Atlanta Legal Photo Services, Inc.